Vitality is a Wellness & Training Centre based in the heart of Lancashire, dedicated to supporting people of all ages to improve their health and wellbeing.
We have created a beautiful, calming and relaxed atmosphere where you can choose from a wide range of different holistic therapies, classes, treatments, counselling services and training courses.
We are an approved ABNLP Institute of Neuro-Linguistic Programming and an ABH Approved School of Hypnosis.
More information
View Workshops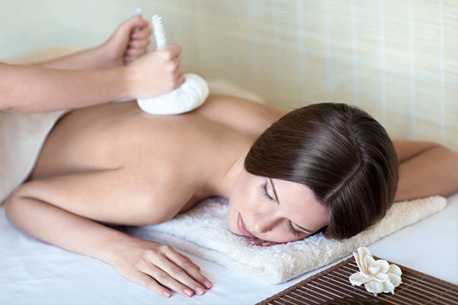 Training Courses
Book one of our fantastic courses today
You may want to come along and sample our active schedule of events and workshops, which relate to our Complementary and Lifestyle therapies. Alternatively you may want to join one of our expert training courses designed to change how you think about and how you live your life. All offer new ideas and inspiration for improving your overall wellbeing. Look out for our Special Guest visiting practitioners. Please feel free to call in and take a look around our Centre. Our availability is between 9am to 9pm but please note because of the flexibility we do not have reception cover at all times. Please call us on 01995 600 011 or email us on info@vitalitygarstang to arrange an appointment so we can talk further.
Therapies
Revitalise your senses and change your mind!
Our therapies are carried out with you in mind and designed to get results for you. Change the way you think and let go of negative emotions and self-limiting beliefs.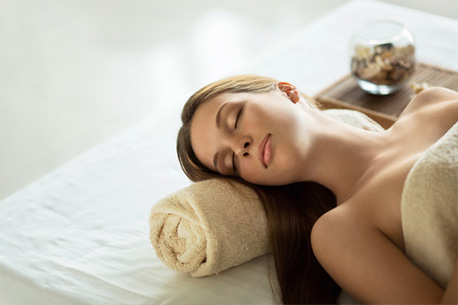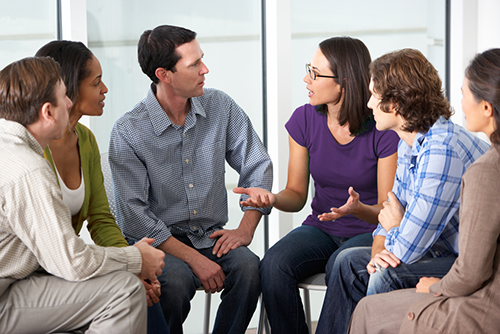 Counselling
Life can be challenging and at certain times is often difficult to see a way forward. Maybe you feel that something is not working for you or that you "should" be happy, but cannot quite work out why you are not. Or maybe you find yourself repeating the same old "behaviours" and wondering how you managed to get to this point again.
At Vitality we understand it is imperative to make a connection with the counsellor that is right for you, which is why all our counsellors are happy to have a chat with you prior to booking to ensure both the counsellor involved and you, the client, know you are getting not only the right person for you but also the most appropriate treatment.
Classes
Join one of our classes today!
Our classes are small and informal so clients know they will be correctly guided by their teacher. Our aim is that you feel comfortable and in a non competitive environment. We also provide 1:1 teachings if you prefer personal or specialist tuition.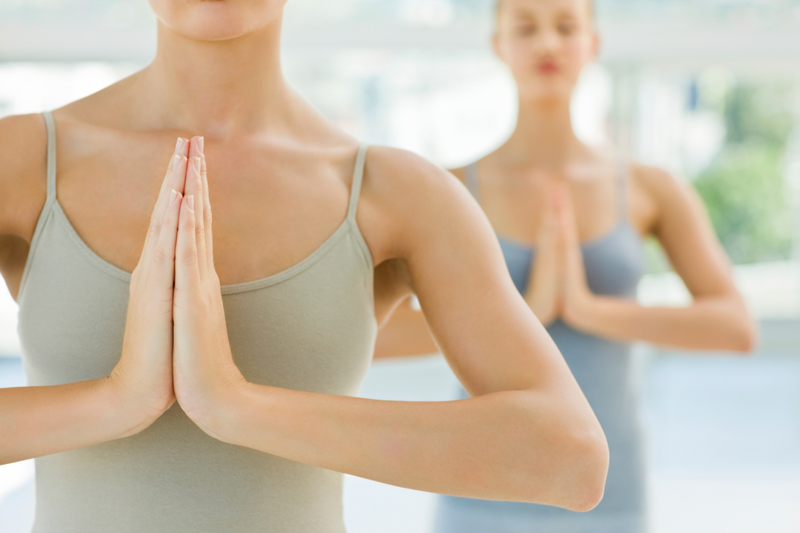 Workshops
Are you looking for new inspiration and ways to improve your overall wellbeing and/or lifestyle? Would you like to meet like-minded people?
From special interest courses, to events, workshops, training courses and visiting Special Guest practitioners, let us offer you fresh ideas to energise your personal journey to wellbeing.
Don't miss out on any of our exciting events.  Let us keep you up to date about the exciting activities we have coming up.
Please join our mailing list.
Events & courses available this week
Below are a list of the events and courses available this week, why not call in and give one a try?
Pilates
Yoga
Boxercise & Yobo
Introduction to NLP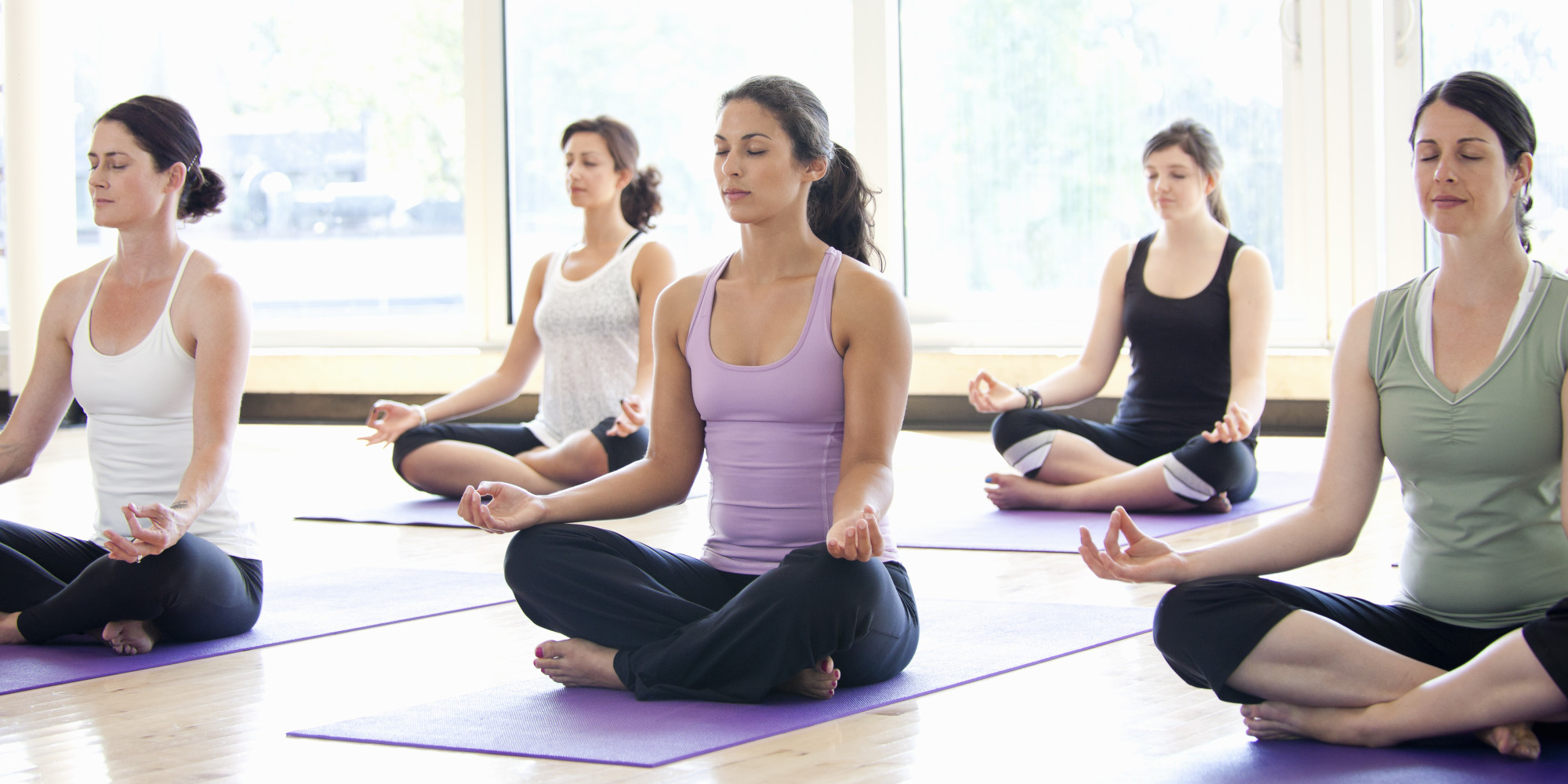 Excellent Course, well delivered and executed. Had a great day, thank you Ian - Energy Workshop
What a fabulous day. So much more than I expected. Julie has a wonderful way of making everyone feel special. Loved it - Munay Ki Course
Your information was successfully submitted.