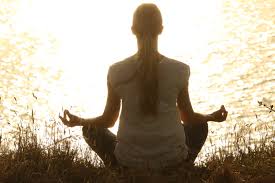 Do you find it difficult to relax?
Do you feel stressed or anxious?
Do you sometimes get unreasonably angry when you would rather not?
Do you easily lose concentration?
This 6 session meditation and self-hypnosis course will provide you with techniques to:
Control your state of mind
improve your energy
improve your relaxation
control your response to stress and stressful situations
deal with anxiety
improve your concentration
increase your self-esteem
 This 6 session course will run fortnightly on the following Fridays;
3rd April
17th April
1st May
15th May
29th May
5th June
Workshop presented by Ian Blinkho
No current events.
Your information was successfully submitted.