All our Practitioners offer a confidential, high quality and professional service to meet your personal needs.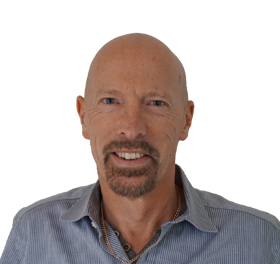 Ian Blinkho
Neuro Linguistic Programming & Hypnosis; Master Coach, Master Practitioner of Time Line Therapy™; Yoga teacher & Solicitor
I am Trainer of Neuro Linguistic Programming and Hypnosis; a Master Coach, Master Practitioner of Time Line Therapy™; Yoga teacher and Solicitor. I have over 15 years' experience in management, coaching and change work, and a lifelong interest in physical and emotional wellbeing.
View Profile
Julie Blinkho
Reiki Master & Theta Healing Practitioner |
Reiki has changed me as a person enormously, as a child and teenager I struggled to cope with expression and lacked confidence. Working with Reiki has allowed me to change the way I look at things, providing me with coping strategies and balance in my life.
View Profile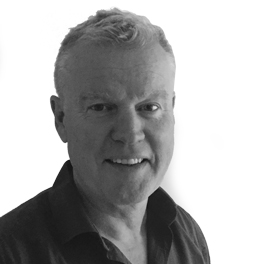 Chris Berry
Cognitive Behavioural Therapist | 01995 600 011
The main core of my work is to provide Psychotherapy to treat anxiety, depression, phobias, obsessive compulsive disorders, anger and stress management, self esteem and addictions.
View Profile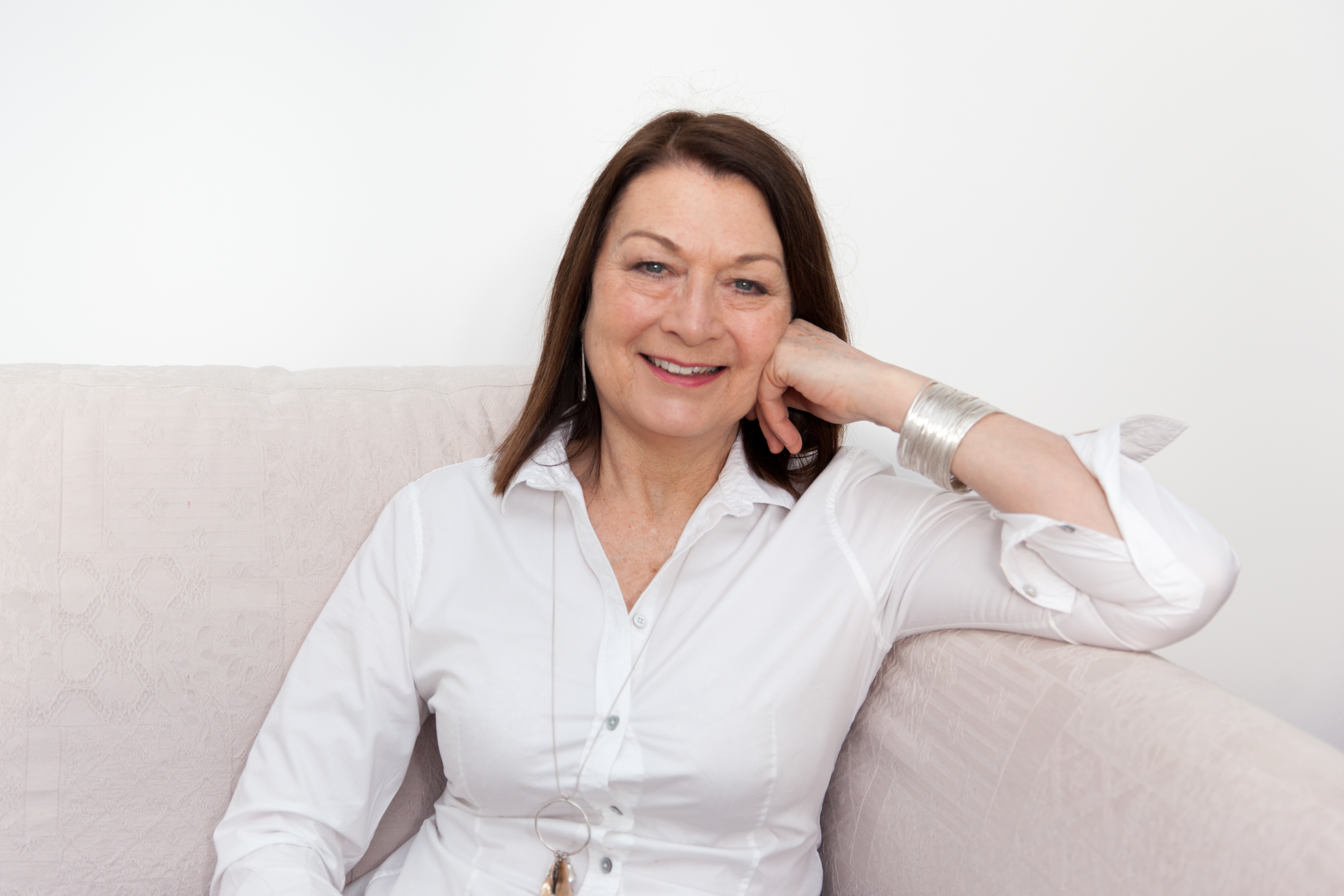 Lynn Crombie
Counsellor and NLP Practitioner
I have several years of experience in assisting people to gain insight into matters relating to relationship difficulties, anger management, low self-esteem, low mood, apprehensions, psychological sexual and financial abuse and bereavement, , .
View Profile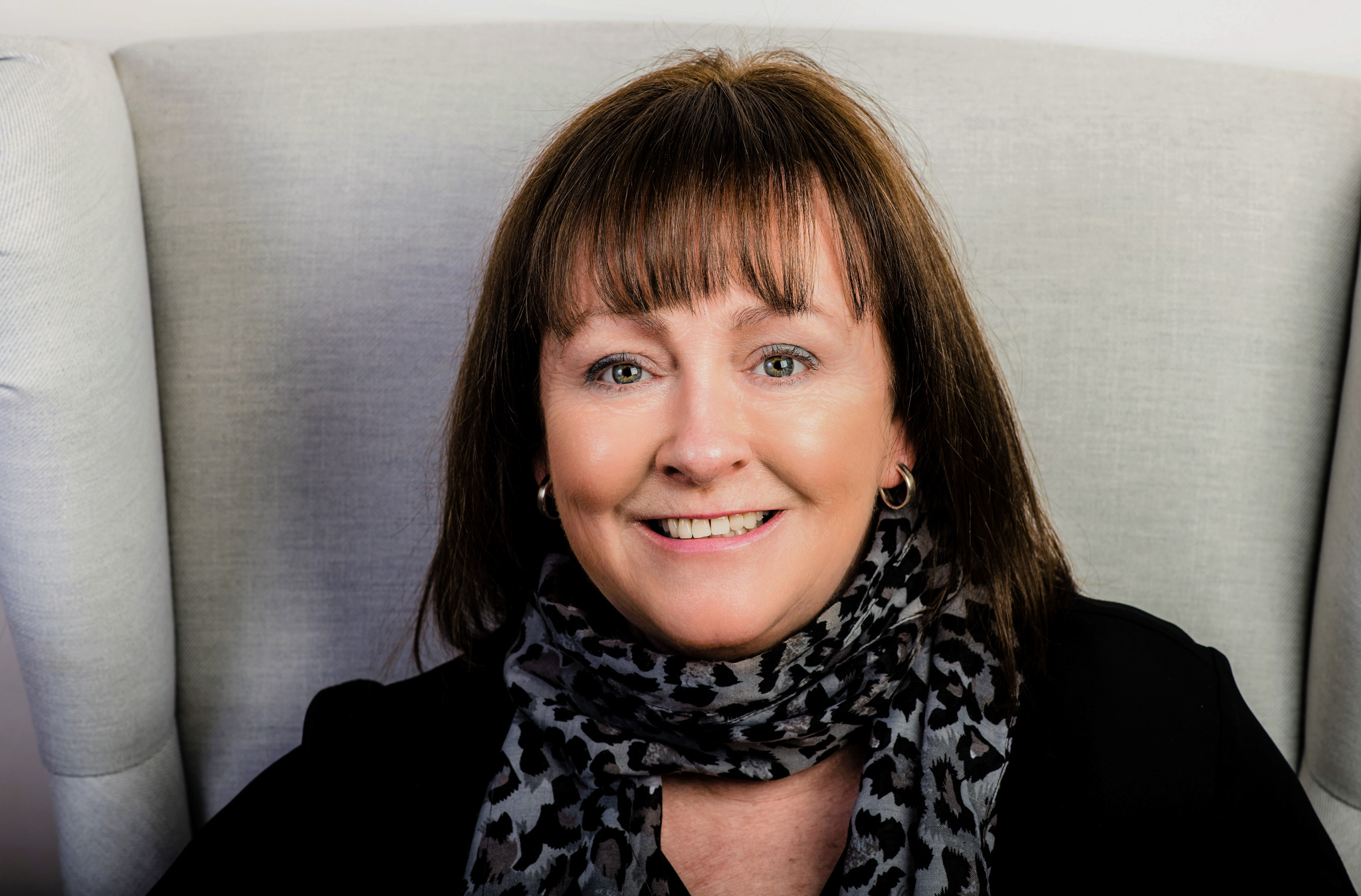 Helen Mathias
Counselling and Psychotherapy
To become a fully qualified Psychotherapist, I studied at UCLan for six years. I have a degree in Psychology, a Post Graduate Diploma in Integrative Psychotherapy and I am working towards completing an MA in Integrative Psychotherapy. I also work as a volunteer Psychotherapist with a charitable organisation in Preston, in addition to undertaking private practice. My background in supporting others is varied. I have worked in corporate environments, diverse educational settings but more importantly; I have experienced human suffering on many levels. I respect difference and aim for therapy to feel inclusive. I offer a free 50-minute consultation to give us the opportunity to decide whether we feel we can work together.
View Profile
The Vitality Wellness & Training Centre Welcome to the Vitality Wellness Garstang
Vitality is a Wellness & Training Centre based in the heart of Lancashire, dedicated to supporting people of all ages around the North West to improve their health and wellbeing.
At Vitality, we have created a beautiful, calming and relaxed atmosphere, where you can take time out, and choose from a wide range of different holistic therapies, classes, treatments, counselling services and training courses.  We are an approved ABNLP
Institute of Neuro-Linguistic Programming and an ABH Approved School of Hypnosis.
About Vitality
Contact Us