A few of the elements we will cover at level 3:
Introduction to Master Level and responsibilities
Connection to the Master symbols, their power, energy and applications
How, when and where to use them
Distance healing techniques - present, past and future
Japanese techniques: Habit healing (Seiheki Chiryo) - Healing with the breath (Koki-Ho), Healing with the eyes (Gyoshi-Ho).
Deeper meanings of individual hand positions in relation to treating the whole body
Codes of ethics, standards, business practice, health and safety etc.
Crystal Grids
2 day course, the cost for the 2 days is £250, a deposit of £50 is required at the time of booking.
New dates to be announced soon! Watch this space!
Contact Julie
Call on 07857 786 929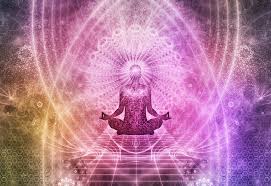 Your information was successfully submitted.